About Me
Hi, I'm Baz. That's a nickname I picked up over 40 years ago in the UK when as a young man I lived in the northernmost region of England.
Since then, I've been a writer, physician, educator, and coach. I'm a highly sensitive person (HSP), an empath, and an introvert.
For the past few years I've been focused on learning all I can about my HSP and empathic personality traits. In fact, I consider it my chief responsibility.
As HSPs and empaths, I believe it is our responsibility to learn everything we can about how our traits manifest themselves in our lives and how to transcend the limitations they present when we first encounter our diagnosis.
About MenPathic.com
I created MenPathic.com as a resource for HSP and empathic men to learn about their traits and work to integrate them into their lives.
At MenPathic, we believe all empathic and HSP men are in possession of an awesome collection of superpowers that can change the world.
Instead of framing our traits as limits or confining elements of our personality, I urge menpaths to investigate and reframe their perspective and discover that their HSP and empathic abilities are superpowers that can be developed and integrated.
The main vehicle for educating and encouraging other menpaths about how to embrace their inherent superpowers is the MenPathic Digital MicroMagazine. (You can download the Special Edition—pictured below— by subscribing.)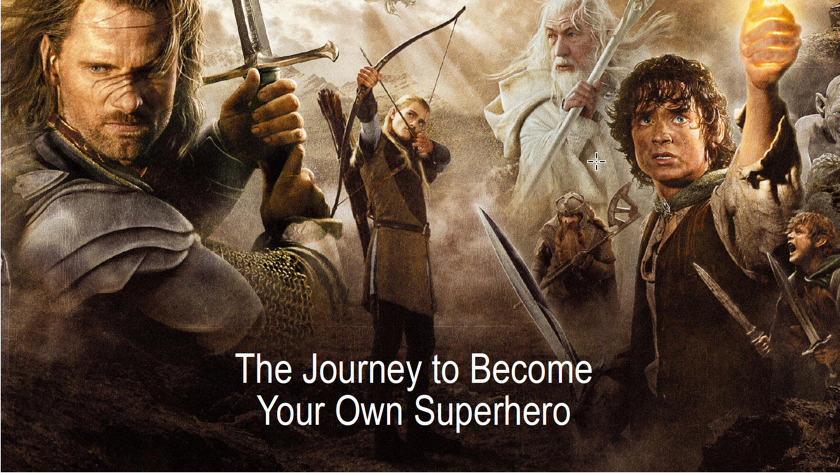 This Special Edition of the MenPathic Digital Magazine is available now for free!
Each issue helps you celebrate your unique mode of interpreting and interacting with the world as well and using your superpowers to change your life for the better. It's also for all those who love empathic and HSP men and helps provide them with deeper insight into the sensitive superhero in their life.
We have much more planned for the site.
Want to stay informed? The best way to stay informed of new additions, courses, and coaching opportunities is to join the MenPathic Tribe by subscribing below. We'd love to have you on board!